Dear Friends,
We have much to be thankful for as we witness the move of the Holy Spirit in our Conference and enjoy His refreshing.
Bless you all.
Jane Bonner, EPEC
email me if you have any questions.
Our next EPEC meeting will be
Sunday, June 3, from 3:00 – 5:00 PM at West Lawn UMC.
Please make it a priority to attend – as we will be discussing important Annual Conference topics, including; Annual Conference Table staffing, treasurer/bank account information, Bishop's time of conversation RE: The Way Forward plan being encouraged by the Council of Bishops, and other business.
---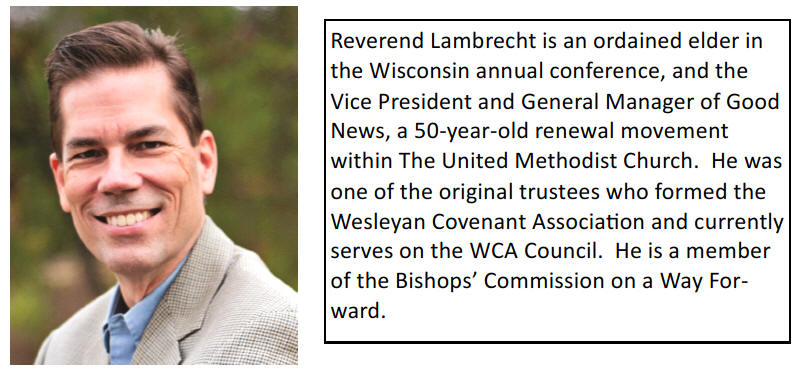 2200 West Drive, Oaks, PA 19456
For pre-registration, please printout this flier with registration form.
For information please call: Jane Bonner 610-405-5130
Feel free to share this information in your church announcements!