Dear Friends,
We have much to be thankful for as we witness the move of the Holy Spirit in our Conference and enjoy His refreshing.
Bless you all.
Jane Bonner, EPEC
email me if you have any questions.
A Day Of Wesleyan Renewal
Sponsored By the Evangelical Network and The Northeast Jurisdiction Evangelical Connection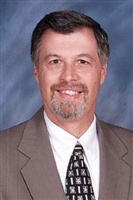 Keynote Speaker will be Bishop Mark Webb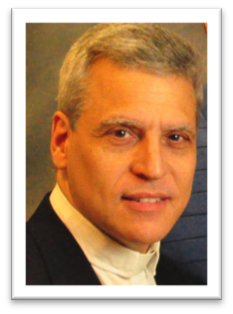 A Special Presentation of the
Wesleyan Covenant Association
by Rev. Dr. Joe DiPaolo
November 4th
9AM – 3PM
Crosspoint UMC
430 Colonial Rd, Harrisburg, PA 17109

Download Flyer in pdf or in docx format.