Dear Friends,
We have much to be thankful for as we witness the move of the Holy Spirit in our Conference and enjoy His refreshing.
Bless you all.
Jane Bonner, EPEC
email me if you have any questions.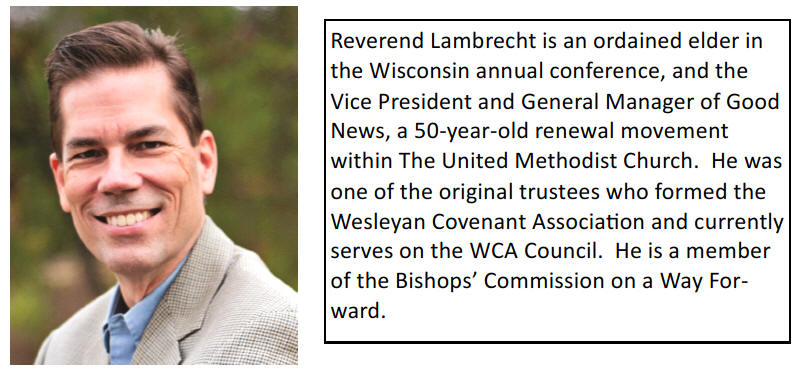 For pre-registration, please printout this flier with registration form.
For information please call: Jane Bonner 610-405-5130
Feel free to share this information in your church announcements!